OUr Exhibits
interactive, engaging hands-on learning
The North Charleston Fire Museum proves to be a remarkable and unforgettable destination for the firefighter in all of us.
Exhibits
Tours and exhibits allow our visitors a glimpse into the life of a firefighter along with the changes and advancements that have occurred in firefighting throughout time.
Kids of all ages will love the interactive displays and hands on equipment.
Go ahead and lift that gear, handle that fire hose's back pressure!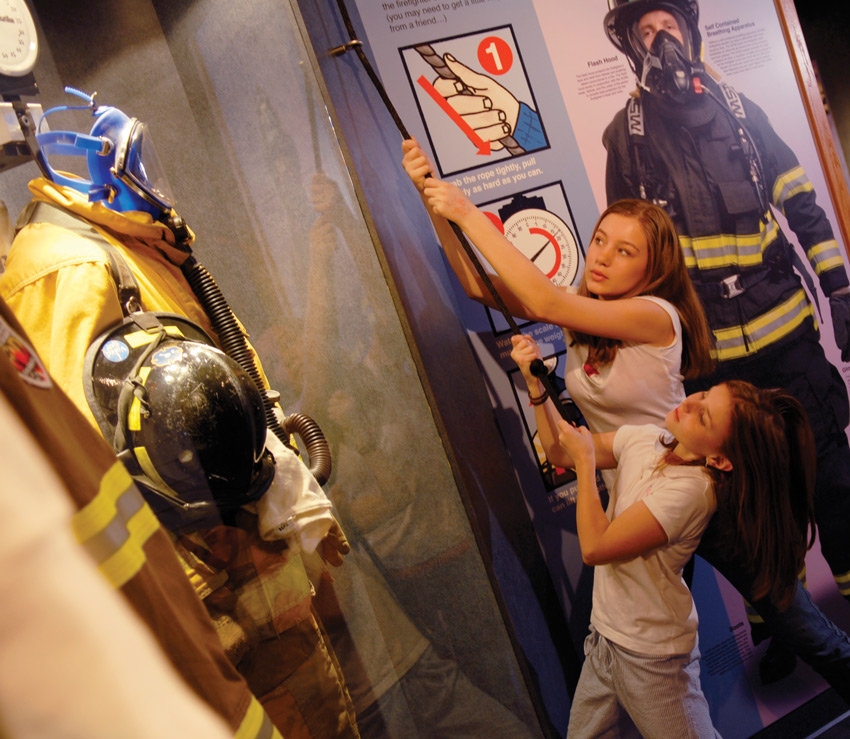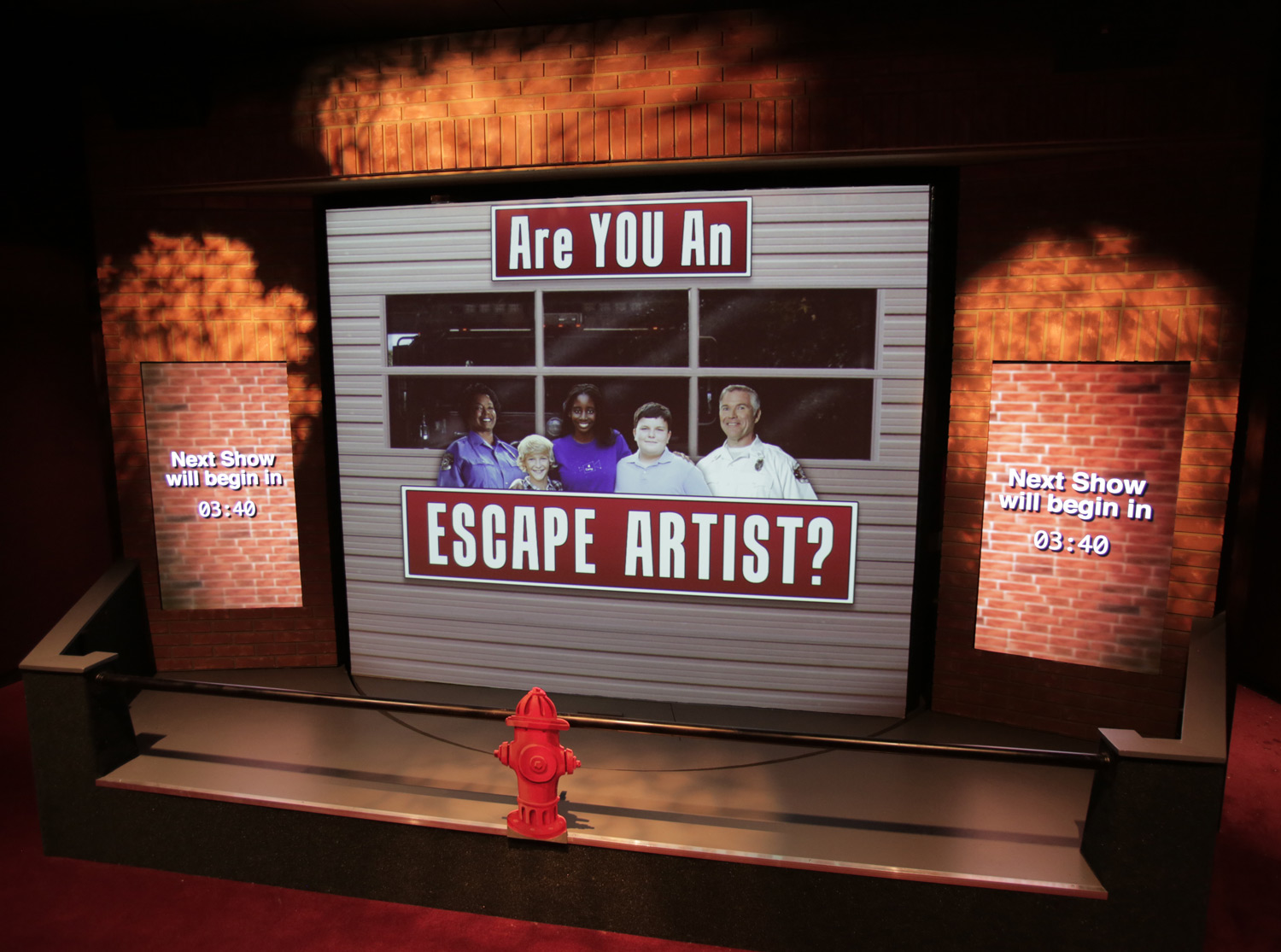 Theaters and Shows
The Fire Museum offers its guests the opportunity to get as close to a fire as possible without getting burned. In addition to our collection of antique fire apparatus, the museum offers hands on and interactive exhibits and theater presentations that children and adults will love.
From our "Home Fire Hazard Theater" complete with live smoke to our newest show "Are you an Esacape Artist", guests to the museum will gain an enhanced knowledge and understanding of the history and science of fire and firefighting.
For more information and directions please visit the location tab under more info